Botanical Intarsia - Virtual October 21st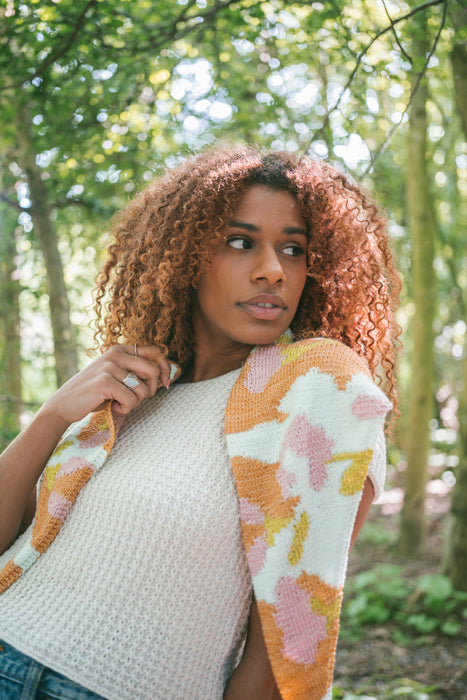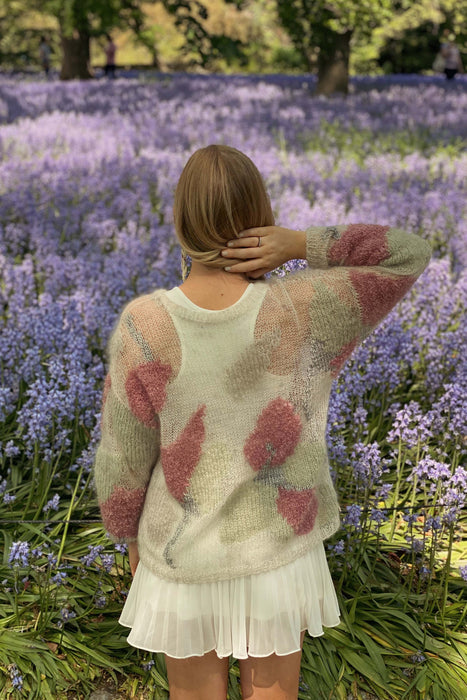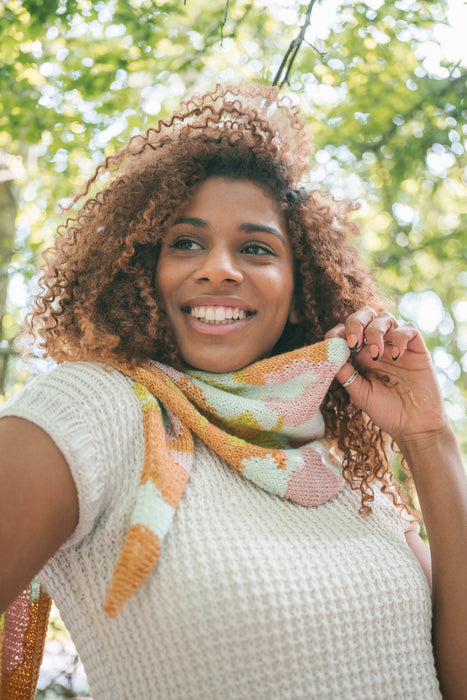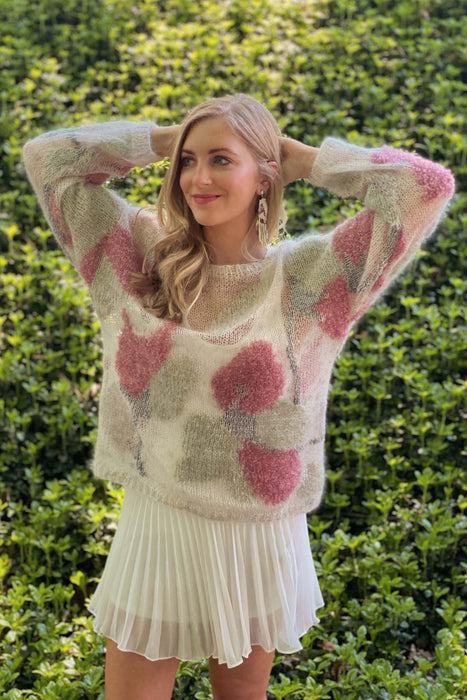 A 2-hour group class with Florence Spurling taught virtually via Zoom. Intarsia is one of the most creative techniques within hand knitting that can be likened to painting with yarn. In this class, students will learn all the skills needed to walk away feeling confident with this artistic colourwork method. After trying out the technique with a small swatch in two colours, participants will look at different intarsia charts as examples and learn how to read them. Yarn organization and finishing will be explored, including the best ways to add in new yarns for a clean and professional look, as well as tips on handling and organizing multiple yarns at a time. Students will gain an insight into the design process and discover different approaches to creating organic inspired designs. We will work on a botanical intarsia chart that uses different weights of yarns to create an organic patterning effect. After completion of the class, students will walk away with all the skills needed to confidently knit botanical intarsia patterns. 
The class will be recorded and available for 2 weeks after the class date. 
Class Level: No experience in the intarsia method is needed.
When: Saturday October 21st, 3-5pm UK / 10am-12pm EST.
Teacher: Florence Spurling.
Materials
2 colours of yarn in the same weight plus corresponding needles to practice the intarsia method. 
Yarn for botanical intarsia swatch in different weights: laceweight i.e. silk/mohair, fingering weight, two lots of chunky weight. Note: you can ply up different weights of yarn to create the correct weight. If you prefer you can use all the same weight yarn and use odds and ends! Select a needle size that corresponds with your thickest yarn weight.