Machine Knitting: The Basics - In Person / Virtual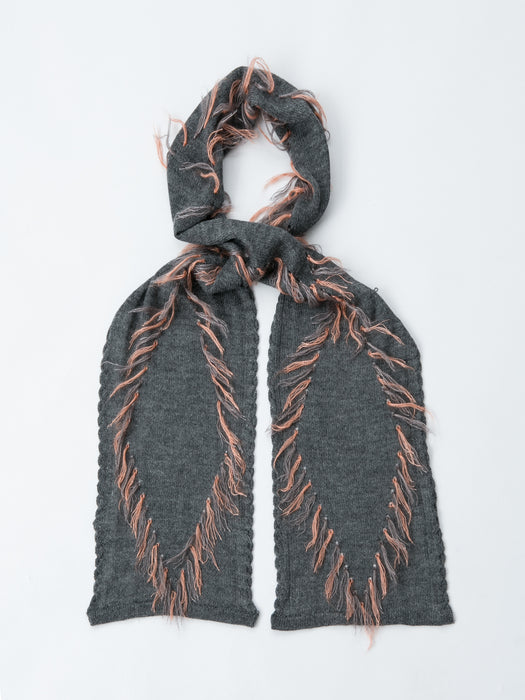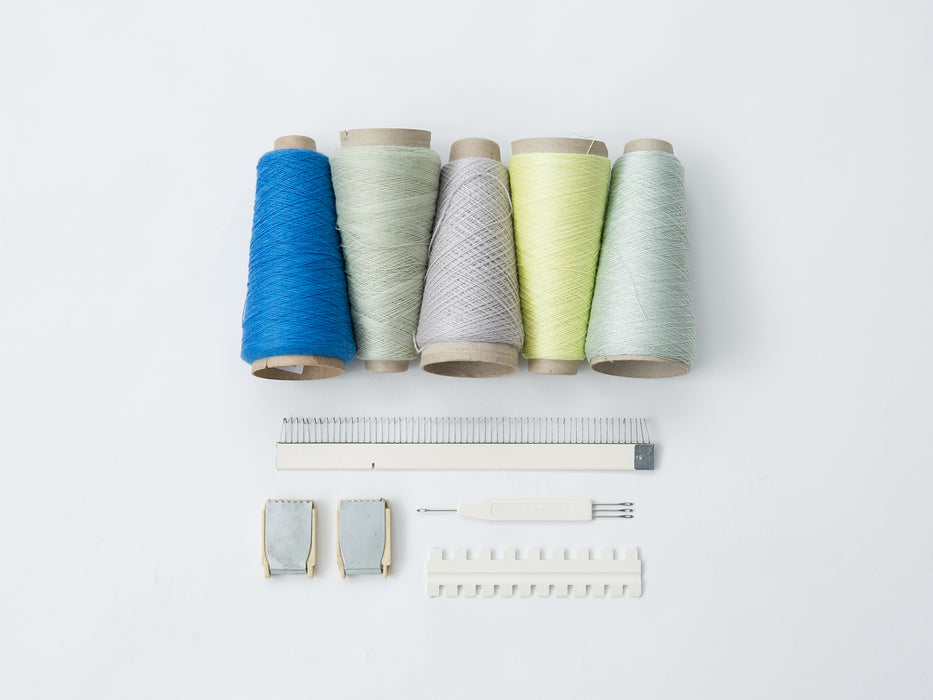 This 3-hour private class introduces students to a variety of exciting fabrics that can be created through machine knitting. Hand manipulated methods such as knit and purl stitches, cables stitch and lace will be explored as well as automated pattern stitches that included fair isle, tuck, miss and woven effects. Students will gain an understanding of the technical elements of each stitch and fabric type, and view the design possibilities of these textiles through numerous examples of knitted fabrications. Yarns and materials will be highly explored in relation to these methods. 
This class is taught in person or virtually on a single bed standard gauge domestic knitting machine by textile and knitwear designer Florence Spurling. 
Class Level: Beginner
Class Size: Private / one-on-one
Teacher: Florence Spurling
Location: Zoom or Florence's studio in North Acton, London 
Classes are available weekdays and weekends. To arrange a date and time with Florence, leave your e-mail address in the 'special instructions' box when you reach the checkout page.