Machine Knitting: Garment Making Skills - In Person / Virtual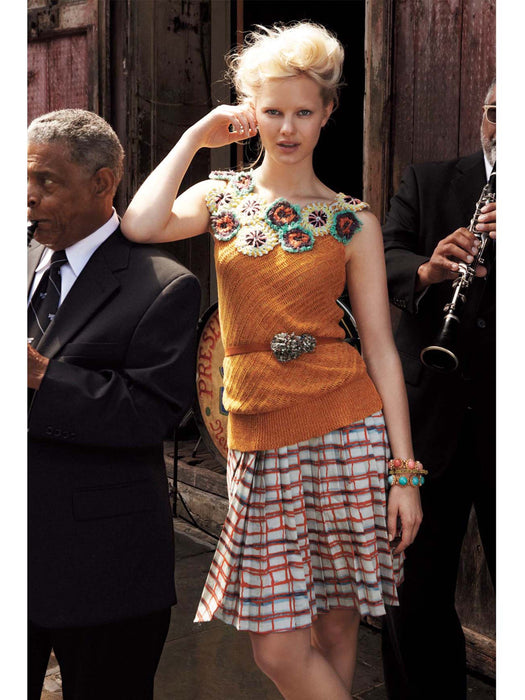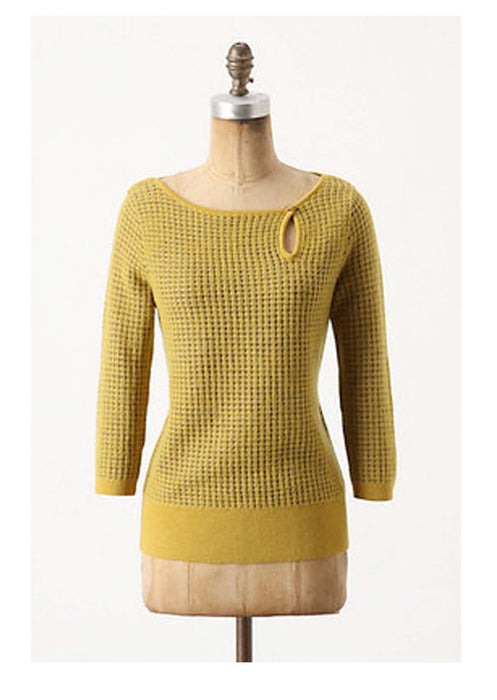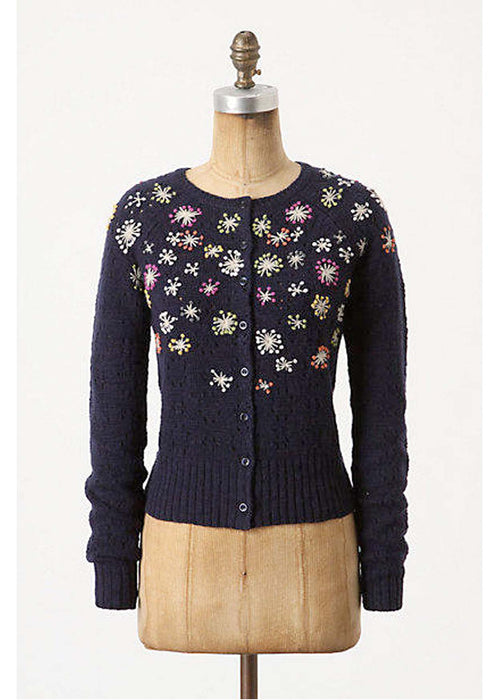 This 3-hour private class focuses on the skills needed to create a fully fashioned garment on the knitting machine. Students will be introduced to gauge, shaping methods, hems, edgings and garment details. The process of blocking and joining knitted pieces together will also be explored, as well as key design principles within sweater shapes and knitted styles. Students will learn how yarn, gauge and stitch types can affect the resulting garment. Basic pattern making will be introduced as well as the process of using an existing garment's measurements to base a new design upon.
This class is taught in person or virtually on a single bed standard gauge domestic knitting machine by textile and knitwear designer Florence Spurling. 
Class Level: Advanced Beginner 
Class Size: Private / one-on-one
Teacher: Florence Spurling
Location: Zoom or Florence's studio in North Acton, London 
Classes are available weekdays and weekends. To arrange a date and time with Florence, leave your e-mail address in the 'special instructions' box when you reach the checkout page.