Hand Knitting: Knit With Beads - Virtual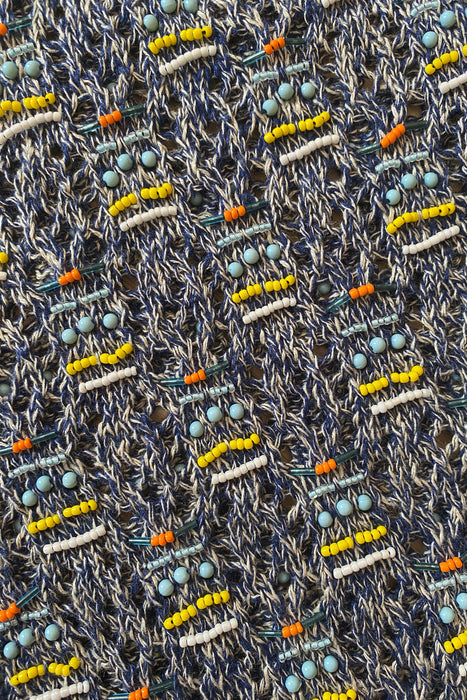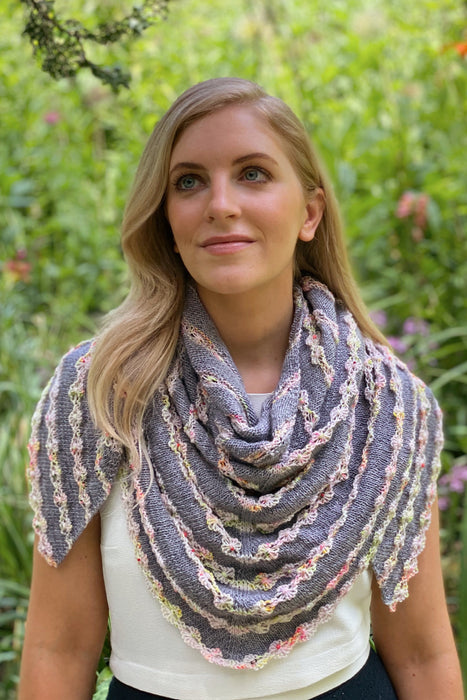 An introductory class to bead knitting that explores the most popular methods of incorporating this form of decoration to your knits. Key techniques demonstrated in this class include adding beads through stockinette, reverse stockinette, garter stitch, slip stitch and using a crochet hook. Additional methods include integrating beads through surface embroidery and other exciting embellishment techniques. A broad range of bead knitted swatches will be used to illustrate all techniques to the student and to serve as inspiration to design your own creations. 
This 2-hour class is taught by textile designer Florence Spurling and is virtual via Zoom. 

Class Level: Must be comfortable with knit/purl; slip stitch; cast on/bind off.
Class Size: Private / one-on-one.

Classes are available weekdays and weekends. Once booked, Florence will contact you to schedule in a time.